Our company stresses the importance of cleanliness. Over this past year, the world has been especially aware of maintaining an immaculate environment both indoors and outdoors, at home and at business.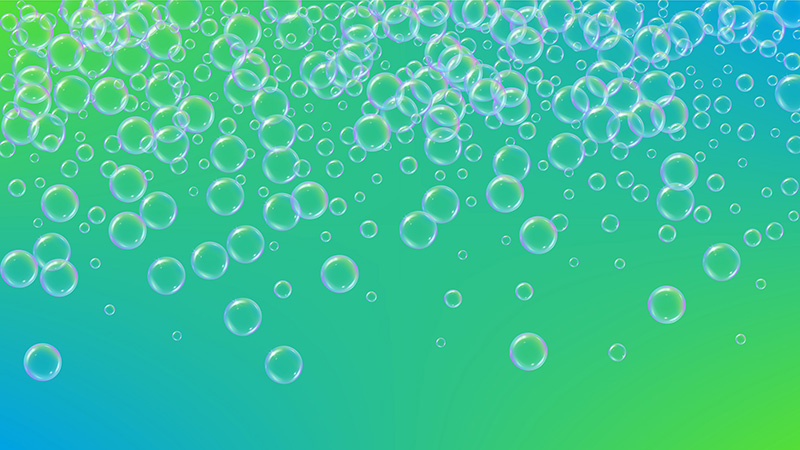 Cleaning Business:
This article provides our reader "back to basics" on an overview of what we offer and why we are the greatest. We are a professional cleaning material manufacturer that supplies cleaning materials to a wide range of businesses, from small businesses to large corporations. Our brush company is pleased to manufacture a wide variety of consumer and specialist industrial brushes and brooms using responsibly sourced local hardwoods and carefully selected fiber from across the world.
Every stage of the manufacturing process is monitored by our skilled brush makers who are committed to producing the best quality brushes and brooms capable of tackling the most difficult tasks.
We can accept orders from small privately owned local businesses to huge multinational companies. We also sell on a commercial basis. Our organization manages large orders for large corporations.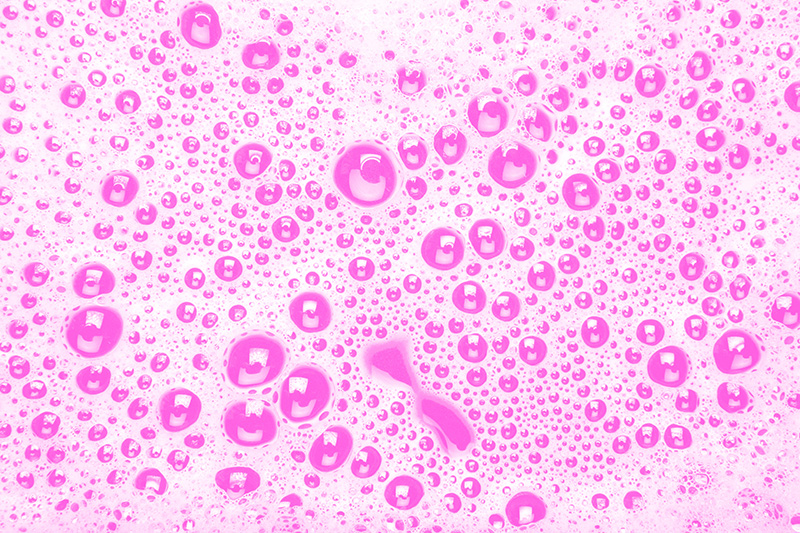 Our Products:
Our company offers a variety of cleaning tools, which are listed below.
Acid Brushes
Braces
Concrete Brushes
Counter Duster
Deck Brushes
Driveway Brushes
Fender Brushes
Floor Sweeps
Garage Brushes
Hand Scrubs
Handles
House Brooms
Kalsomine
Marine Brush
Roof Brushes
Specialty Floor
Street Brooms
Truck Wash Brooms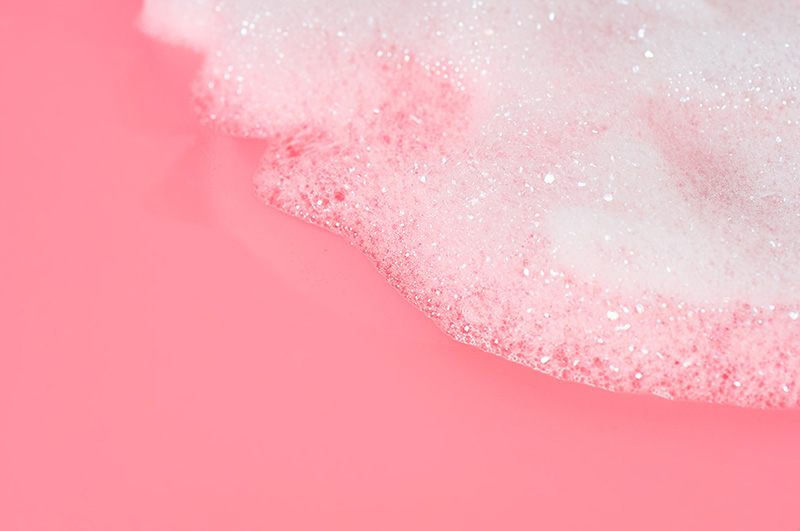 Acid Brushes:
These Brushes are great for cleaning concrete, cement and walls. In a hardwood block, the fibers are stapled with an insert lock.
Braces:
Braces are solid metal and are separately packaged and sold. The package contains all essential hardware.
Concrete Brushes:
This is self-explanatory, made for concrete! This brush is unique, and we are glad to deliver it. This brush provides a fine finish for difficult concrete applications.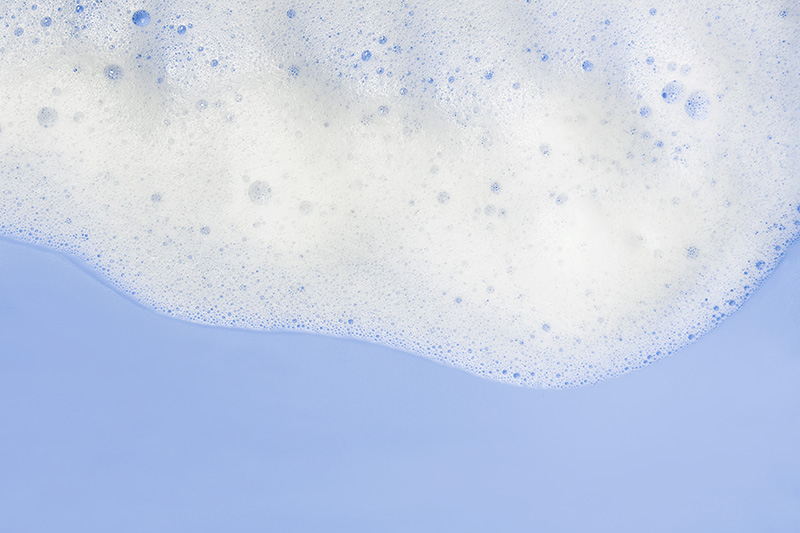 Counter Duster:
Stores, kitchens, basements, garages, and woodworking businesses may all benefit from these brushes. In a lacquered hardwood handle, fiber is staple-set. For your convenience, a hanging hole has been pre-drilled. It's suitable for all seasons as an indoor brush and it will leave any tabletop glowing like new.
Deck Brushes:
These brushes are fantastic for cleaning jobs that need a lot of effort. Chemically resistant, it works well with liquids and any cleaning solution. Use to thoroughly clean decks or any other outdoor or indoor floor surface. These brushes are dependable and long-lasting.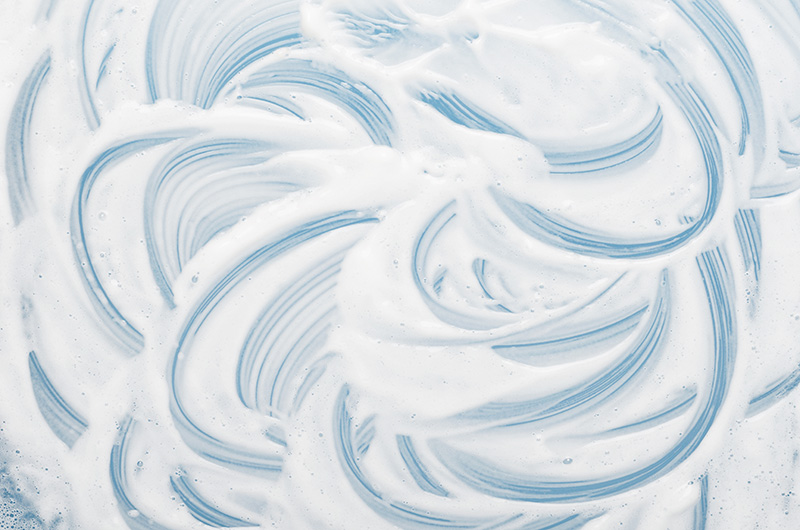 Driveway Brushes:
To put blacktop on driveways for a specific purpose our driveway brushes work wonders when it comes to applying blacktop and smoothing it out to perfection. Palmyra bristles and an inset squeegee are included on these lovely brushes.
Fender Brushes:
It cleans your fender and the well wheels for your entire car detailing requirements. Clean beneath the hood of the car. It's also a good idea for use to clear off snow from all of the windows.
Floor Sweeps:
The most popular type of broom in our business is the floor broom sweeps. Dirt, trash, and dust will be swept away by this magnificent broom. We promise that you will find your ideal broom among our basic and specialized styles.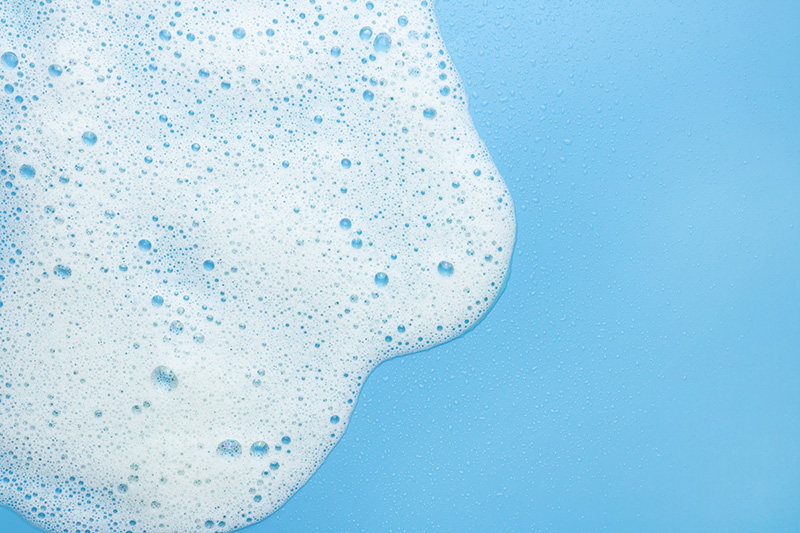 Garage Brushes:
All garage floors are in dire need of a heavy-duty deep cleaning, thus we supply garage brushes that are ready to rumble.
Hand Scrubs:
Hand scrubs are the most fun brush we have. They are dainty and beautiful. Consider using it on counters, appliances, shelves, windowsills, or any other small area.
Handles:
All the handles are handcrafted from locally sourced hardwoods. Metal threaded tips are easier to remove from brooms or brushes and last longer.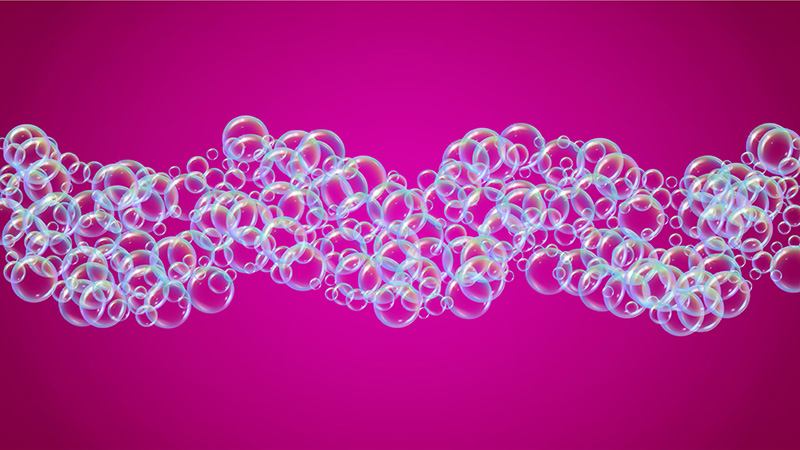 House Brooms:
It is also known as the "Fussy Sweeper" since it is light and simple to operate. Not only is he qualified for every area in the house, including basements and garages, but also for a variety of small commercial locations. If you own a company, this broom is simple to store and will fit on any floor.
Kalsomine:
Our kalsomine brush is ideal for all interior painting and wallpapering jobs. With the aid of our kalsomine brush, your walls will seem clean, flawless, and so fresh.
Marine Brush:
A marine brush will come in handy for boats, campers, and vehicles. The robust synthetic fiber is packed with crimped polypropylene and is lower in weight than other plastic materials. It is resistant to oil solvents and detergents so thankfully will not load, curl, or mat, and makes sweeping stubborn debris a breeze.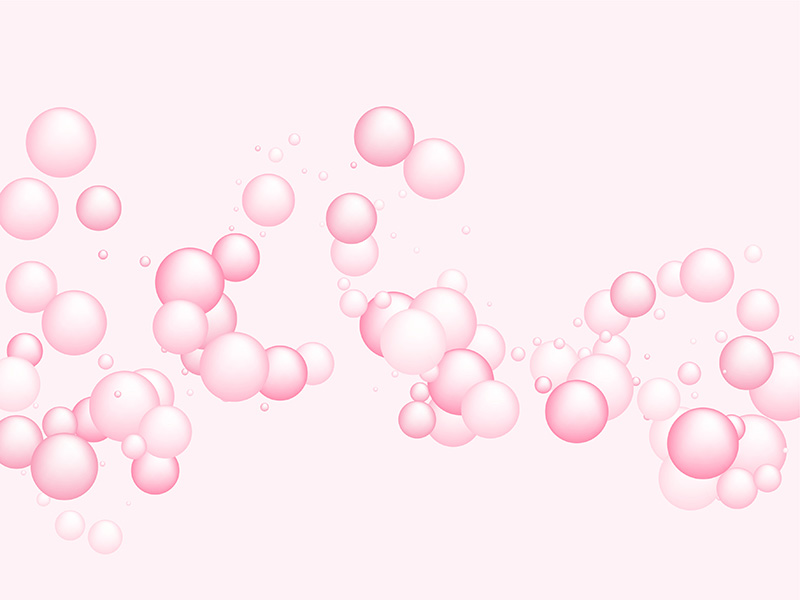 Roof Brushes:
Our company's brushes and brooms are proudly manufactured and supplied for roofs, household, and every industry. The best brooms and brushes in the country are made by our brilliant designers and woodworkers.
Specialty Floor:
The most common category is floor sweeping. Basic and customized patterns are available in a variety of sizes in our well-stocked inventory.
Street Brooms:
Maintenance workers, road crews, and farmers utilize heavy-duty sweeps called street brooms. They work well as backyard brooms, to easily clear snow, heavy debris, and leaves.
Truck Wash Brooms:
The fibers of truck wash brushes have been highlighted for gentle, efficient cleaning. A sturdy sanded wooden block is staple-set with fibers.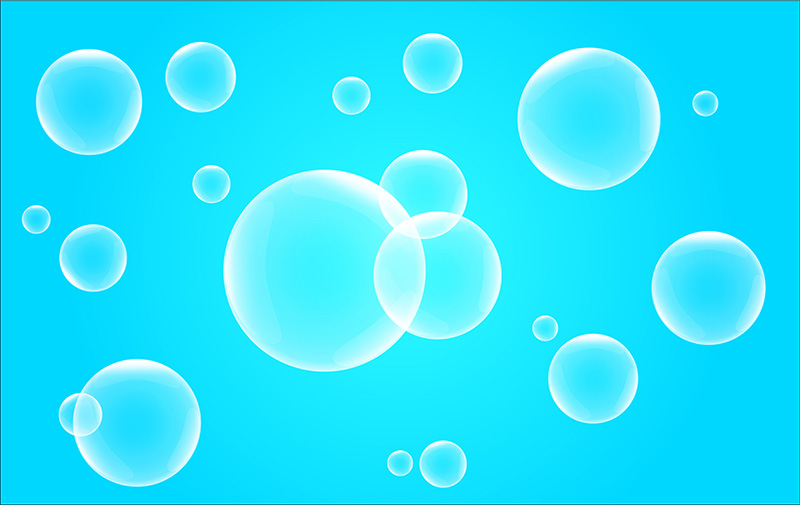 Conclusion:
Brushes and brooms are proudly manufactured and supplied by our brush and broom manufacturing company for every family, small business, and large enterprise. You will not be disappointed because only the best quality components and parts are used. The best brooms and brushes in the country are made by our brilliant designers and woodworkers.
---
FAQs:
What is the brush made of?
Brushes with synthetic bristles are the most prevalent. Wire, nylon, polyester, or a mix of these materials is commonly used.
What is the purpose of bristles?
Because bristles are very abrasive, they are frequently used to produce cleaning brushes; prominent examples are the toothbrush and toilet brush. The bristle brush and scrub brush are typical cleaning equipment that is frequently used to remove dirt and oil from pots and pans.
Overall, St Nick Brush only supplies the highest quality brushes and brooms due to using the best materials paired with professional level handiwork of craftsmen and on state-of-the-art machinery.