Heavy-duty brushes are used to clean the house, doorway, or garage of a house. These brushes serve the best purpose for cleaning the house, and the user can make the best use of the best heavy duty garage brushes to maintain a neat environment. When searching for the greatest garage brush on the market, look no further than The St. Nick Brush Company. We have got plenty in stock for you or your business.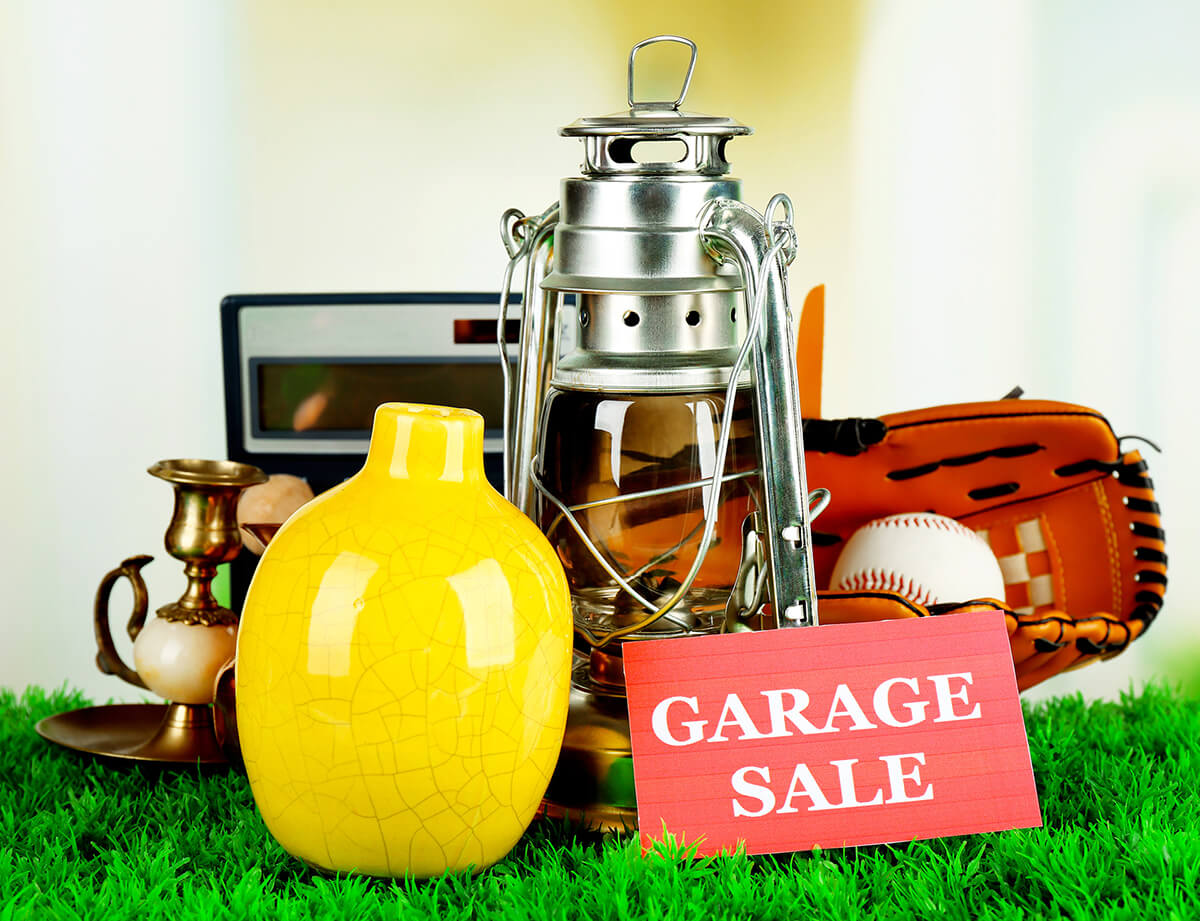 With the use of these brushes, the person does not have to worry about cleaning the corners with a cloth or such items. These brushes can also clear the leaves off from the lawn or dust outside your doors. We have chosen the best heavy-duty garage brushes that you can use for cleaning.
If you want a heavy duty brush that mops the floor for you and wipes off any extra particles or dust, then this is our first recommendation.
Industrial grade mop that are not too heavy or expensive.
Plastic mop handle and large, strong head.
The pads used with this brush can be washed up, again and again, to be used for cleaning.
The body is made up of strong but light plastic. The handle is extra-long, which is also very easy to extend for cleaning your garage and rooms.
This brush serves well for any person who is handicapped or for the elderly.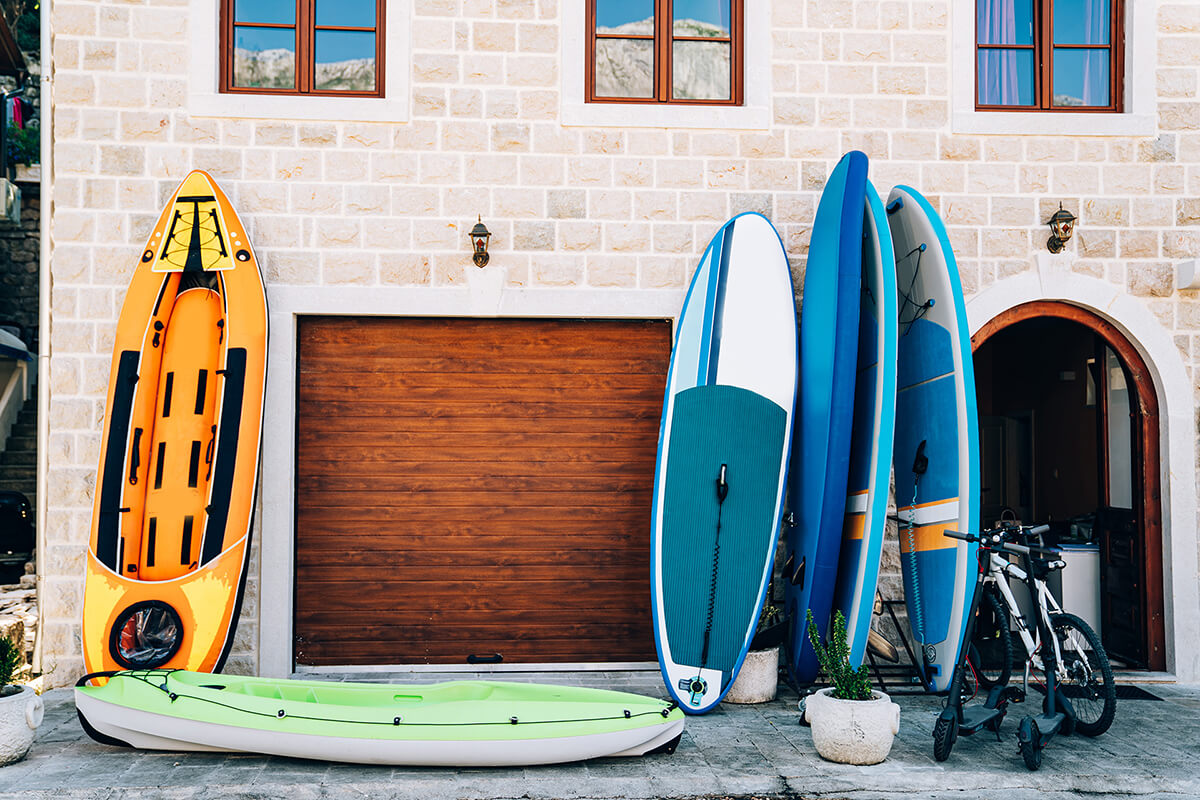 The brush is of good quality, and it can be used for cleaning your hallway, doorsteps, garage and any floor inside the house. The rugged reddish-brown fiber from India performs well on wet or dry floors. This brush effectively moves everything from shavings to heavy rubbish. Fibers are firmly staple-set into a lacquered hardwood block with two threaded handle holes
The brush made with this cleaning brush is very hard that serves the best purpose in removing any tough stains that are on the floor or tiles. This would clean the mess without damaging the floor.
The brush can be used for multiple cleanings like cleaning of ceramic tiles, living room, toilet, bathroom or even your kitchen and garage. Along with the brush you can use an additional wiper with it that can be used to wipe the water off from the kitchen or even in the bathroom.
The stroke angle of using this brush is 45 degrees, and it can serve great in reducing your pressure on the back, making it easy to relax and do your work easily.
This family cleaning brush set can act naturally collected, with a base length of 33 inches and the greatest length of 50 inches. You can appreciate doing housework with your youngsters.
This brush is not difficult to use; you simply need to pivot every one of the joints together; you can utilize it; its material is extremely light. After use, clean the brushes and let them hang out to air dry.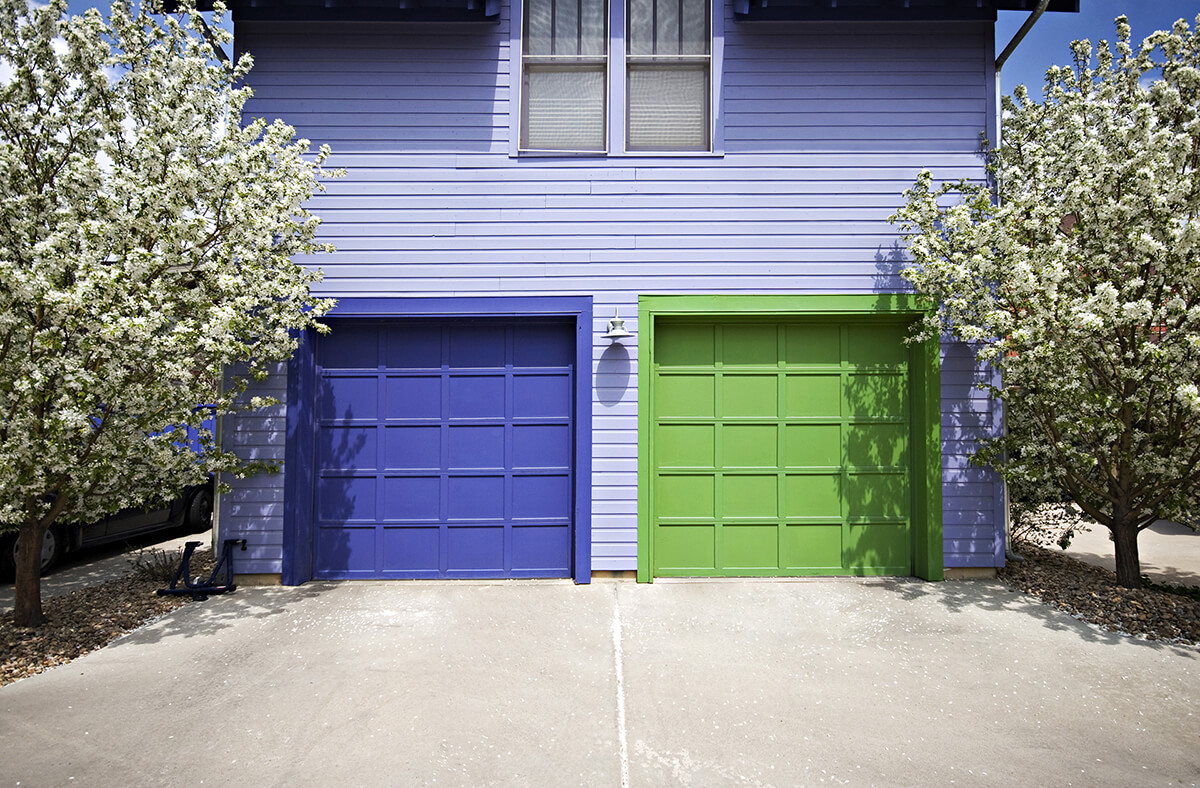 Our heavy duty garage brush is a super lightweight brush for cleaning almost anything like a floor or a lawn and even the garage of your house.
This broom is perfect for indoor or outdoor use because it is a very durable and strong brush.
You can use this brush to sweep or wipe any particles even on hard surfaces such as decks or garage, or sidewalks, and it will do the work just fine without a problem.
The body of this brush is handcrafted, and it is very sturdy, having stiff fibers. The broom serves well in cleaning large dirt particles or debris on wet or dry surfaces.
If you are considering putting on a garage sale, what can really help you prepare for the cleaning process is a heavy duty garage brush. There is most likely a build up of dust on both the garage interior and also the items up for being sold.
This was a discussion on the best heavy duty garage brushes, and we discussed their specific features in detail. For more info, contact The St. Nick Brush Company through phone or email.
FAQ's
Can I use a heavy duty brush to clean the swimming pool area?
Yes, heavy duty brushes are used to clean almost any hard surface that has stains and particles to be removed. You can easily use these brushes to clean the swimming pool area of your home. Think about scrubbing the deck, the ladders both inside and outside of the pool and also the ring around the poolside. Springtime is here and Summertime is right around the corner. If you or a friend has a pool, our garage brush will make a friendly helping hand.