Marine brushes help clean any dust particles, garbage and other messes that are not acceptable to the boat owner as they like to keep things neat, clean and presentable for their family and friends. For those people who sail often or love to have summertime days and nights out with local company or on vacations, a spic-n-span boat is a must. That's where the need of brushes for cleaning decks arises.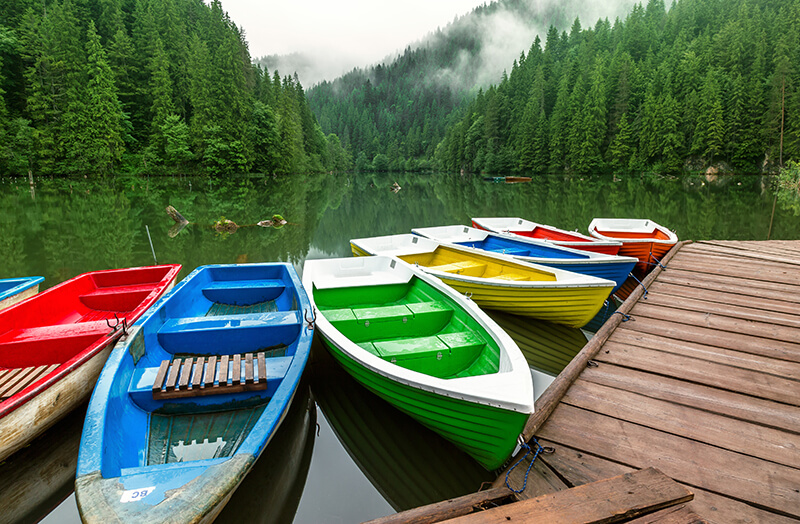 A deep cleaning of your boat deck becomes easier with the use of the right brushes. Because to clean a boat, ordinary brushes will not be of any help, and you would want to search for marine quality brushes. Users require two brushes, a soft brush, and a hard and aggressive brush that has scratchier bristles. The soft brush helps to clean the surface, whereas the aggressive one removes any gums and any particles that stick to the surface.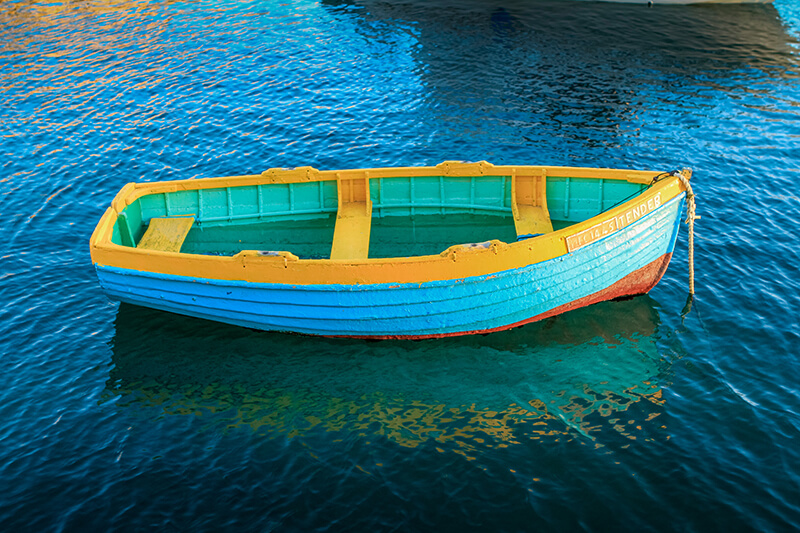 Examples of Marine Brushes
We have suggested some best boat clean brushes that you can use to clean your boat and prepare it for outdoor activities during spring and summer parties.
At St. Nick Brush we deliver a marine brush with soft bristles for light work and medium bristles for normal cleaning. Made with beautiful, lacquered hardwood block, and white crimped polypropylene fibers, our marine brush is perfect to clean boats, trucks and campers. This brush is offered with the use of an extendable handle as an option. It can easily clean the surface on your boat without worrying about breaking it down.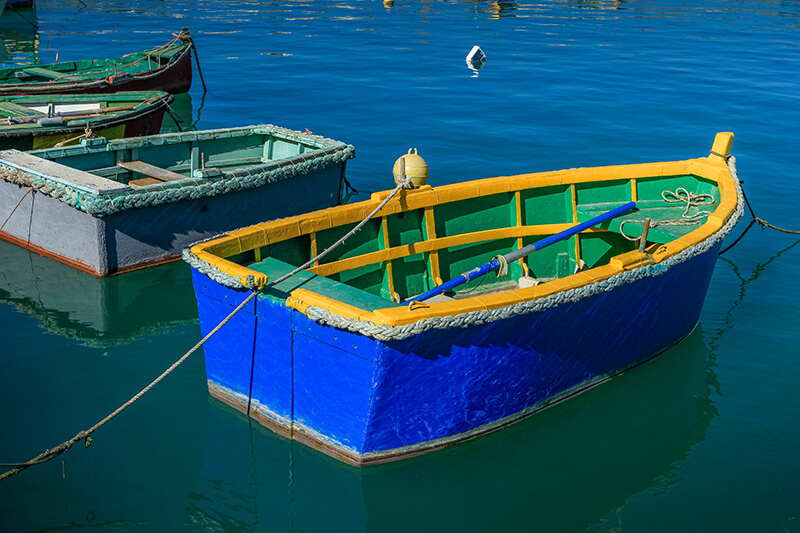 This marine brush is a handheld soft brush head to help you prepare your boat with the right way of cleaning. It has fibers that will not disturb the surface or body of the boat and does not cause any scratches on its body. Having the ability to retain more soap and water filled with bubbles, this marine brush gives you quite good results.
The price of this brush is also very low for the quality that it offers, with its long handle made up of threaded wood that makes it easier and more comfortable to hold. You can reach any corners of your boat to clean it thoroughly with this brush.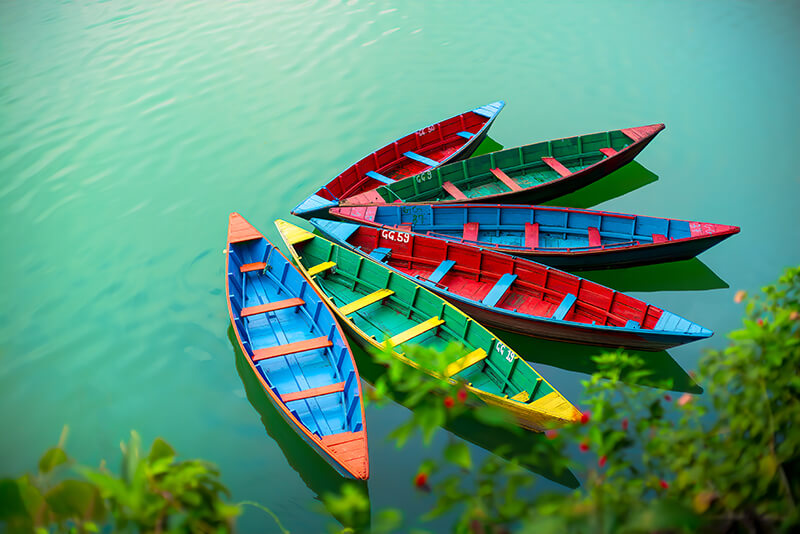 It is favorable to clean your boat with is the scrub brush that comes with soft bristles and with a long handlebar that is extendable and retractable. This brush makes it easier to scrub off any stubborn stains or any kind of particles that stick to the surface of your boat without a problem. It does not damage the boat's body with scratches and scrubs.
There are multiple options that you can think of, but according to customer ratings and reviews, our scrubbing deck brush is the highly recommended product for cleaning your boat's deck. It has stiff, yet soft bristles that can be used on any wet or dry surface to clean and scrub off dirt and particles.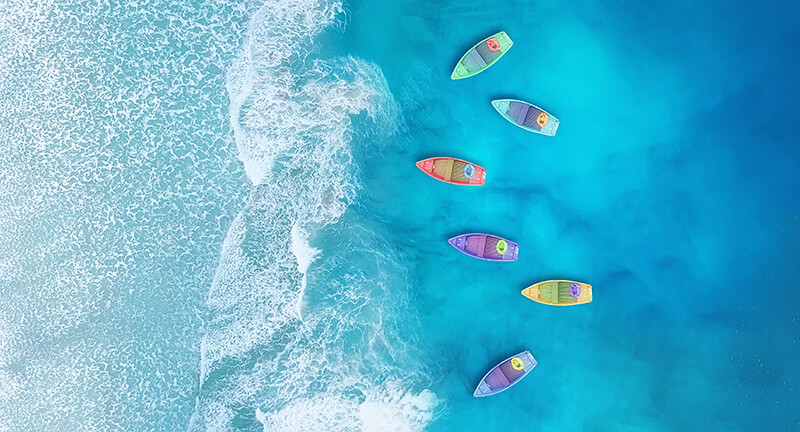 With this brush, you can enhance the enjoyment of your spring and summer vacations by using it in your car or RV or any other ride that you use for travelling. This is all in all one of a product that is used everywhere for any kind of cleaning to make your road trips fun and prepare your boat for a new sailing adventure.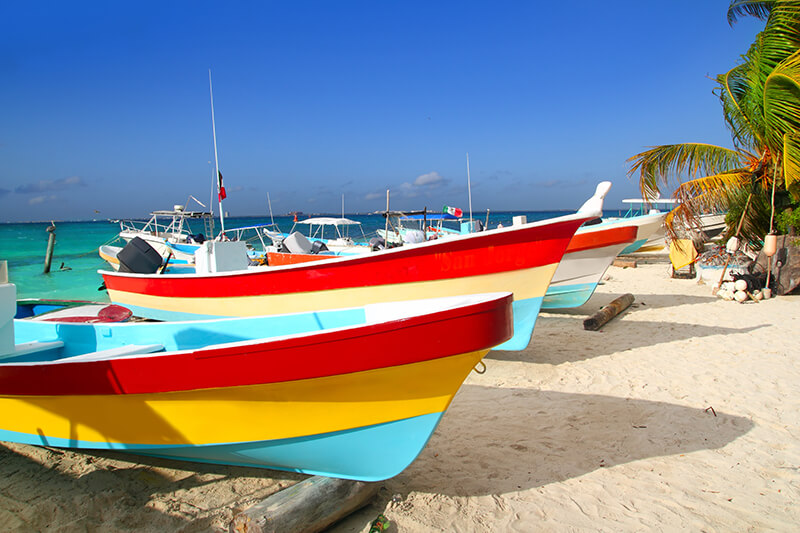 From Where Can You Get Marine Brushes?
You can get lots of quality marine brushes at www.stnickbrush.com with confidence that we provide the right set of tools for you when you are planning spring activities or summer vacations out somewhere. Our company proudly displays beneficial products according to a user's need, so it is highly recommended that you buy from us as we are a trusted business that has been dedicated to our loyal customers for decades.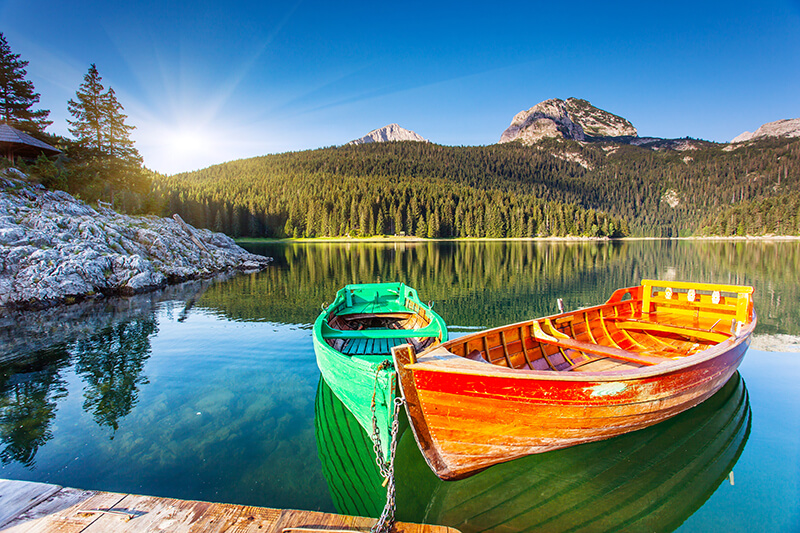 You can also get some other brushes for cleaning, such as concrete brushes, acid brushes and deck brushes according to your choice and need. We provide the finest quality products.
As we conclude, we hope that you found our description about marine brushes helpful and learned about the importance of clean boats, trucks and campers.