As it is clear from the name, Spring cleaning refers to thoroughly cleaning a house in the springtime. The act of spring cleaning is particularly pervasive in environments with a cold winter. In numerous societies, yearly cleaning happens toward the year's end, which might be in spring or winter, contingent upon the schedule.
Cleaning is important as it avoids getting your house dusty. Using brooms and brushes, you can clean out your rooms during each spring so that your house remains as clean as new. We got certain tips for you on how you can do spring cleaning. Here are few tips to follow.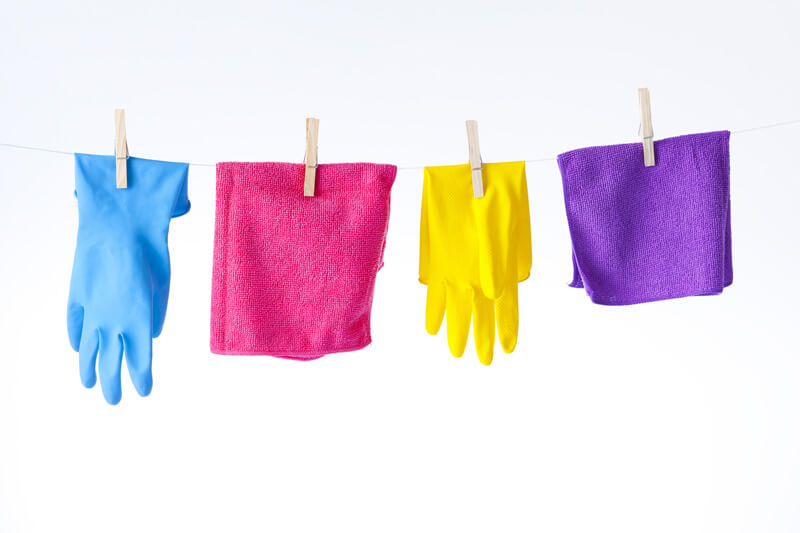 Start Cleaning from Doormats
To avoid dirt and dust in the house, you can place doormats on the doors. This avoids getting your house dirty. But you still have to clean those mats often because they store dust in them. Try to vacuum your doormats to remove dust, or you can wipe them with water.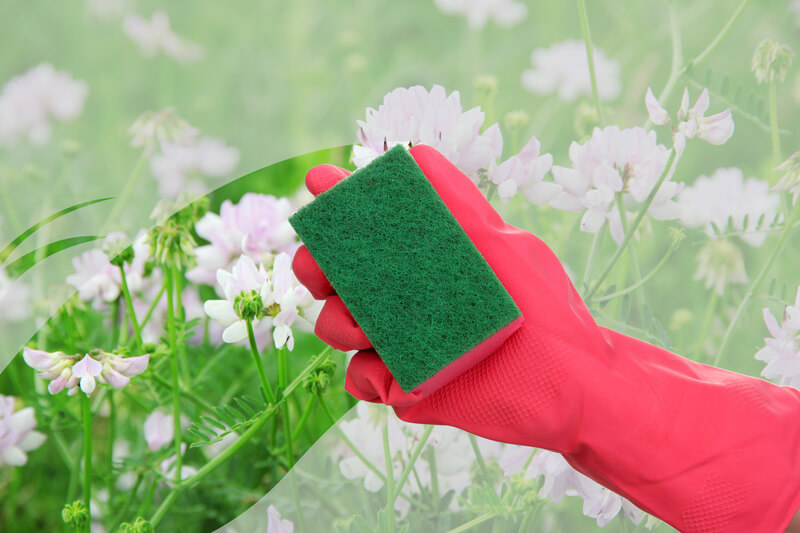 Windows
Clean the windows of your house by starting from one room to another using brooms to clean out each corner and railing of your window. You have to also clean the glass of the window using washing material or liquid-like simple water to wipe off the dust and particles from the glass. Make sure you clean those windows properly.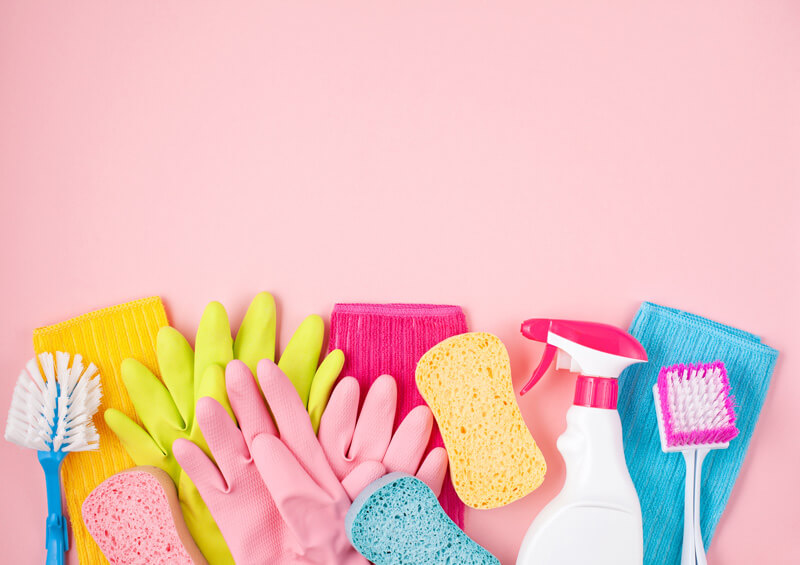 Kitchen Sink
You have to make and cook everything in the kitchen, so you got to clean the kitchen too. Take a wet towel or cloth and wipe off the sink along with all the dish brackets. Use brushes to wipe the floor and clean all the corners, including the exhaust hole. Get dispose of the garbage.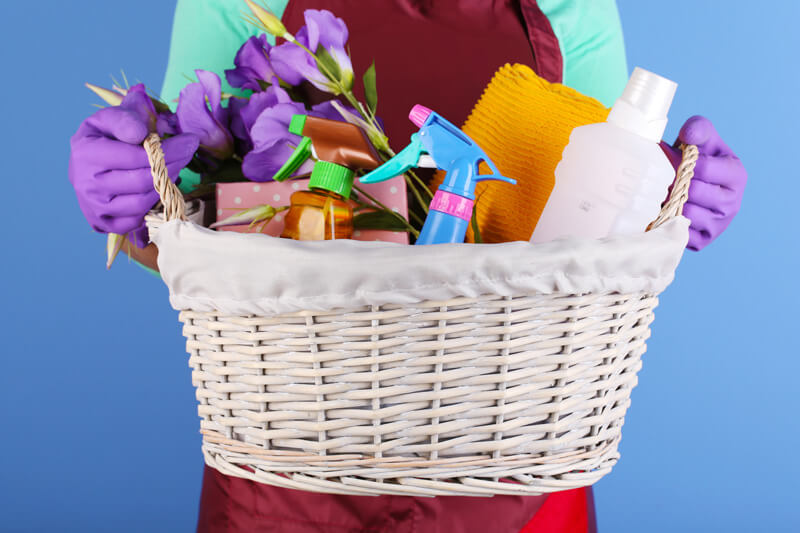 Reusable Grocery Bags
Reusable grocery bags are made out of wasteful plastic, and you have to dispose of those bags out of your house too. Don't burn them or throw them with something that may cause a bad output. Dispose of those bags properly somewhere safe. If you don't want to dispose of them, clean them using clean rinse water, using the material for cleaning, and then reuse them.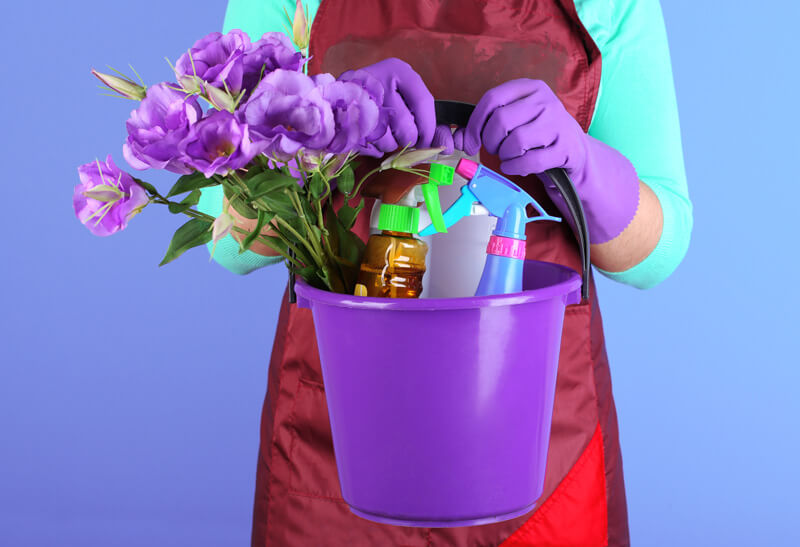 Clean the Lawn
Your lawn might get dirty over time by falling leaves or many other things that stay put because nobody picks them up or remove them from the lawn. So clean your lawn once in a while on spring cleaning session by using proper bags disposal of the waste that you carry from the lawn.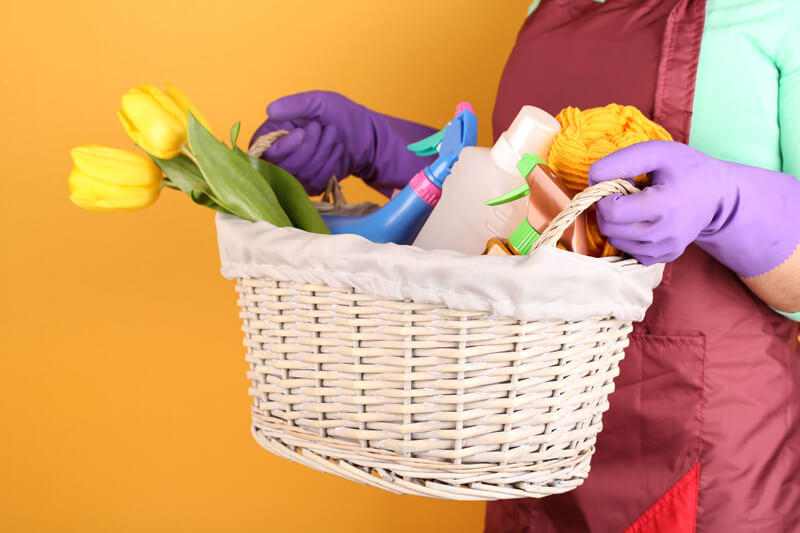 All Room Spring Cleaning List
Coming to the rooms, here are few easy tasks that you can perform quickly using your brooms and brushes.
Dust ceiling fans and light bulbs
Clean all the window tracks and windowsills
Wash your curtains properly along with window blinds
Clean and disinfect the doorknobs, cabinet handles, and all of the light switches present in your room.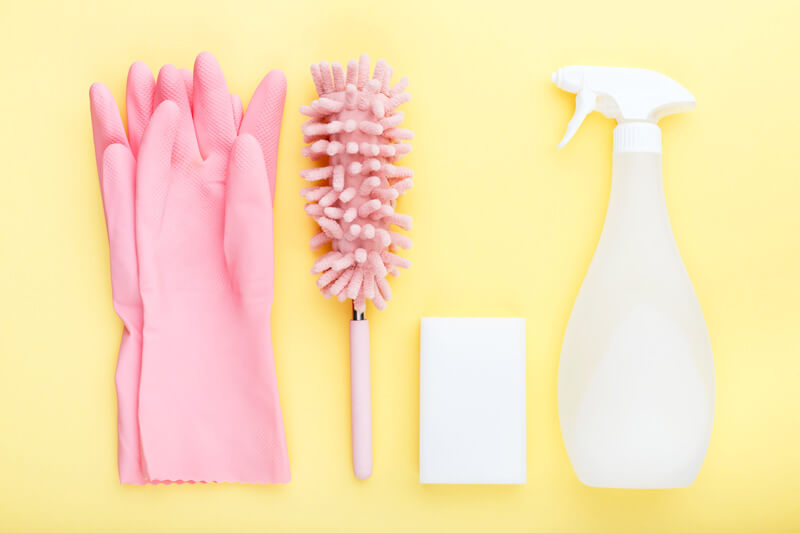 Conclusion
This was a short discussion on what spring cleaning is and what tasks are to be performed during spring cleaning in order to keep the house neat and clean. We shared short, simple details for you along with some tips to make it easy for you. For further details, leave a comment below in the box given.
FAQ's
Why do they call it to spring cleaning?
Spring cleaning is taking from the history which takes back cleaning to the Iranian Nowruz and also considering the Persian new year, which starts on the first day of spring. So that is why it is traditional to clean the house properly when the spring is upon, and it's the first week of the clean week referred as Green Lent.
When should you start spring cleaning?
Make out your schedule and start cleaning in the beginning of the spring season. You can choose your routine and call it a solid day to start with your cleaning process. It doesn't matter whether it's weekend or workdays, its up to you. You have got to give your home love and care by taking care of its cleanliness in a proper manner.