You are getting ready to host Thanksgiving this year. You always want your home to be clean and comfortable for your guests. Especially as people are concerned about COVID-19, keeping your house sanitary is essential. As your plan your menu and seating arrangements, you also need to consider carefully how to have as clean an environment as possible. Having durable, effective cleaning implements is more important now than ever. As you prepare for the holidays, consider how St. Nick's brooms and brushes can help.
The first product we recommend for your Thanksgiving cleaning is our counter dusters. Made for an everyday, general clean, the counter dusters have soft but firm bristles. They will not damage wood, but are tough enough to remove dirt. Your kitchen will sparkle after you have cleaned with a counter duster.
Despite its name, counter dusters can clean many surfaces. You will be pleased with how it cleans cutting boards and tables. It will refresh any piece of wood. The counter duster's lacquered handle provides a secure, comfortable grip. You will be amazed how clean your house is after you have used the counter duster. Made to be used on wood, you do not have to worry about damaging wood products when you clean them. Counter dusters are perfect for cleaning countertops, tables and cutting boards.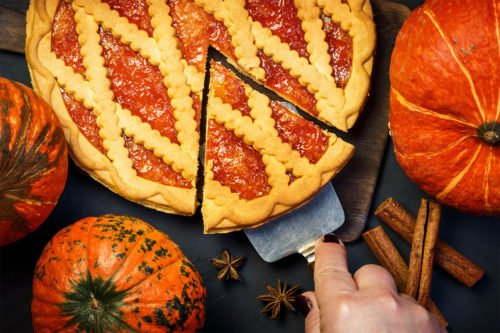 Our economy hand scrubs are perfect for the deep clean you want to do before you have guests. This durable product fits comfortably in your hand, allowing you access into corners and crevices that many cleaning products cannot reach. You will be excited about how many tough stains disappear when you use a hand scrub. Your home will be fresh and clean for your guests, giving all of your loved ones peace of mind as you gather.
When cleaning your floors before Thanksgiving, consider trying our new product, the Fussy Sweeper. This lightweight broom is easy to store. Because we make our products out of heavy wood and fibers, some of them can be hard to maneuver. Not so with the Fussy Sweeper! Its sleek design makes it easy to use. It is perfect for cleaning tight spaces. It can clean hardwood floors as well as outdoor areas. The Fussy Sweeper will pick up any dirt or dust lurking around your house. It will help you feel confident to host Thanksgiving.
Last set of brooms
The last set of brooms that will help you prepare for the holidays is our popular Floor Sweep line. This collection features brooms suitable to any situation. The Grey Flagg Floor Sweep has miniscule fibers that remove dirt and dust without damaging the floor. If your family tends to track a lot of dirt through the house, this broom will help you maintain a clean floor. The Horse Hair Floor Sweep likewise provides a gentle but thorough clean. Any of our Floor Sweeps will satisfy even the pickiest customer. You floors will look their best after you have cleaned with one.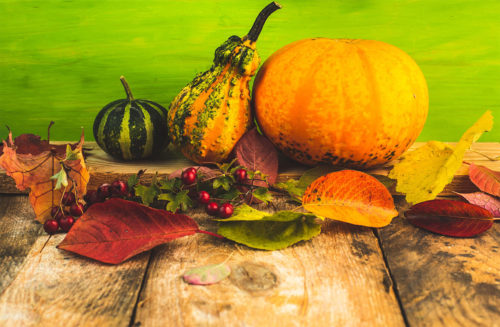 Even as COVID-19 continues to affect much of the country, The St. Nick Brush Company is uniquely positioned to serve our customers safely while supporting our team members and their families. All our wood is locally sourced and prepared. Our craftsmen take every precaution to keep our workplace sanitary. Bigger companies may struggle to oversee every step of the production process, but our small team is able to ensure a safe operation. When you shop with the St. Nick Brush Company, you can be confident that your products are being safely produced and that your purchase is helping real families survive these difficult times.
Here at The St. Nick Brush Company, we do our best to provide quality products and services to our customers. We want your home to be warm and welcoming this Thanksgiving. As you prepare for the holiday season, you can rely on us for the tools you need.